I've been fascinated, using some of the publishing programs out there, to create interesting looking faces, heavy in color, in Kaleidoscope styles.
They are so vibrant, so bold, and they really speak to me. Here are some of my absolute favorites. Images were created by both David and Connie Spicer.
Note: ALL are copyright protected. Please do not reproduce without getting direct written permission. We are pretty tolerant, but we would like to know what is going on with our creations.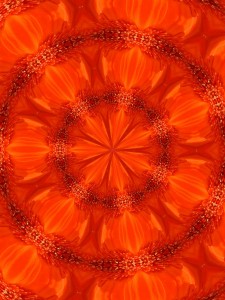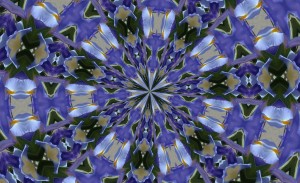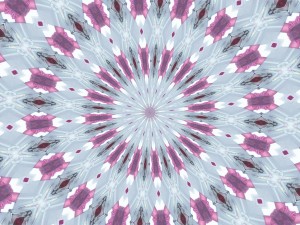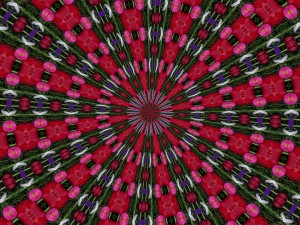 By the way, do yourself a real favor, and click on each image so you can see it blown up, and check out just how vibrant these images are. I bet you'll love them!
We can add any text you want or we can use some of our select texts from various sources, including the Bible and inspirational public domain quotes.





Please follow and like us: