Recently, Spice of Life Studios was featured as a Business Owners Idea Cafe: "Top Business Owner in the Other Diverse Fields" category at http://www.businessownersideacafe.com.  While the category closed as of October, 2010, I am updating this article in the event any other small business owner wants to be featured there. What a wonderful source (and resource) for all small business owners!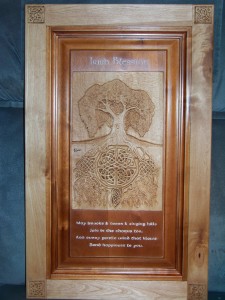 While you're at it, why not consider adding YOUR business to Idea Cafe? Just take a look at all the other businesses and resources available at Idea Cafe.  I'm sure you'll enjoy some of the many things they have available — from the elusive "Small Business Grants" to the really awesome forums available for the small business owner!  Then, when you're done, give us a call and let us help you discover the art you're looking for!
See our recent right-up in the TC Palm newspapers. Just CLICK HERE to see the article and photo. Thanks!
Please follow and like us: